So, if anyone has been following the Facebook or Instagram posts, then you'll know I've meddled a bit in jewelry making this past year! It all started with a lovely headpiece, inspiration drawn from the gorgeous pieces worn by high society ladies or brides in the early 20th Century. But I played around with a more modern placement and well, the result was simply stunning. I honestly impressed myself, and that's hard to do!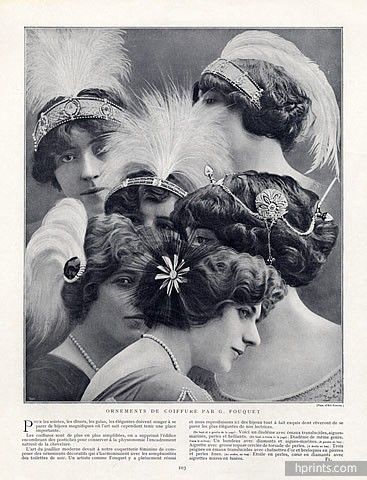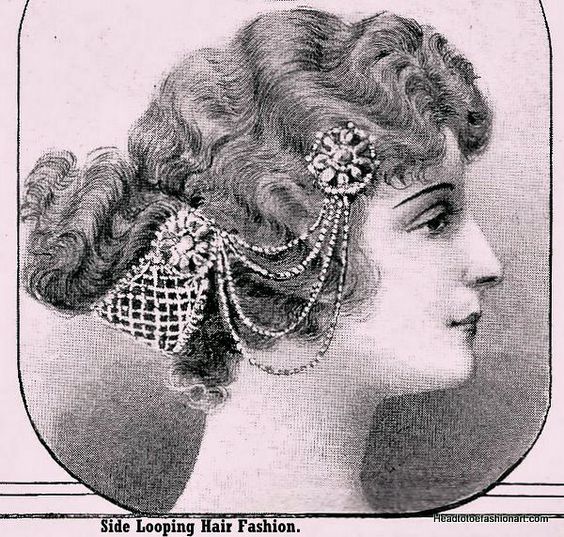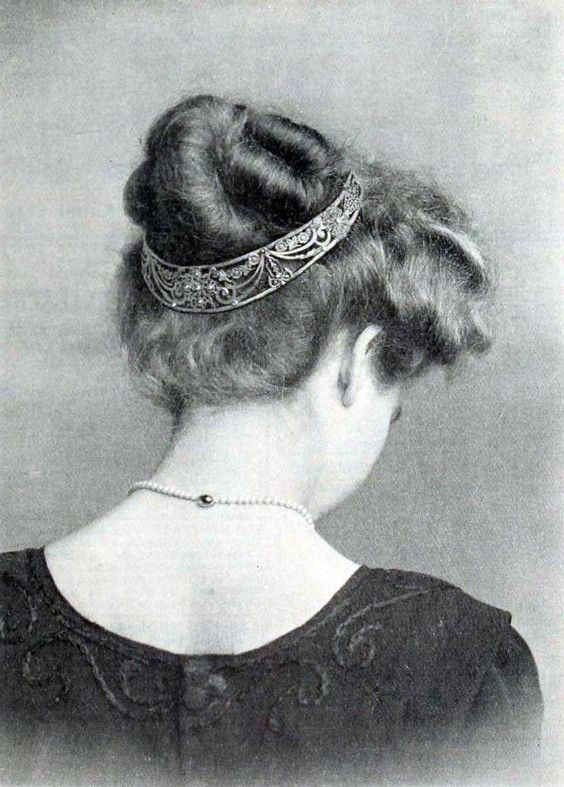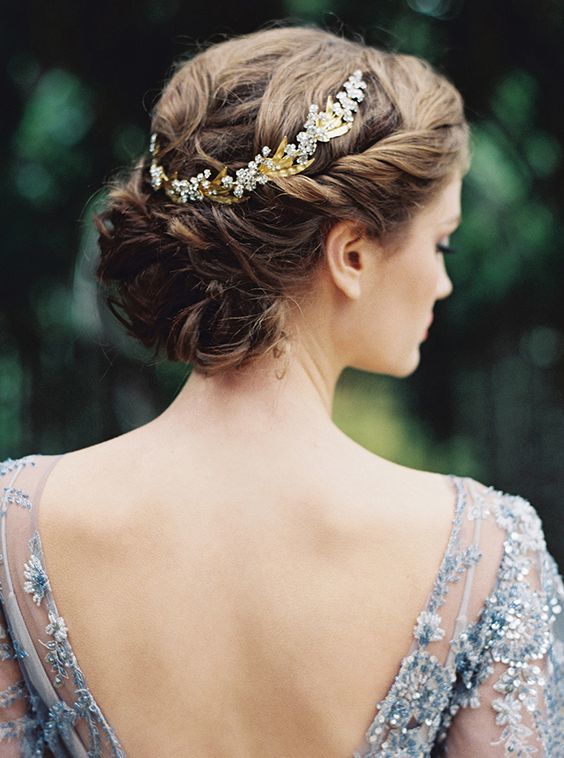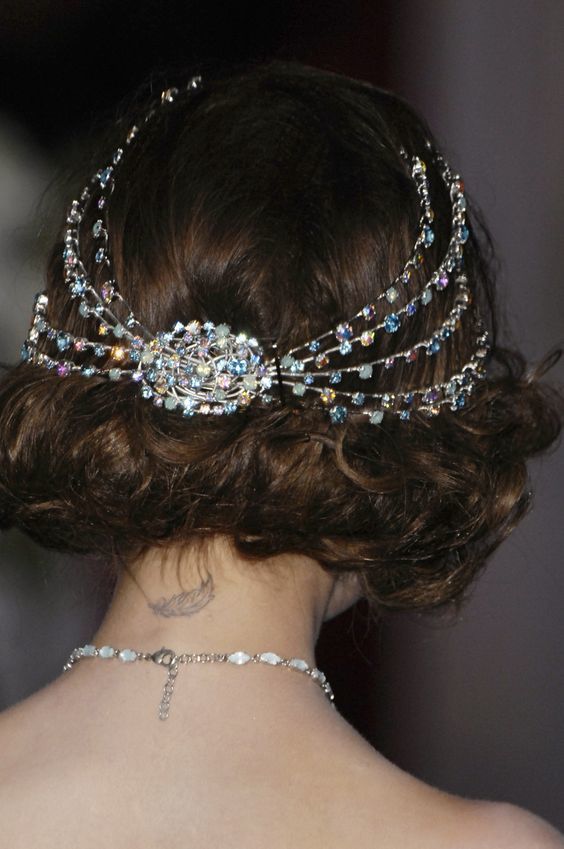 That was my inspiration.
This was the end result…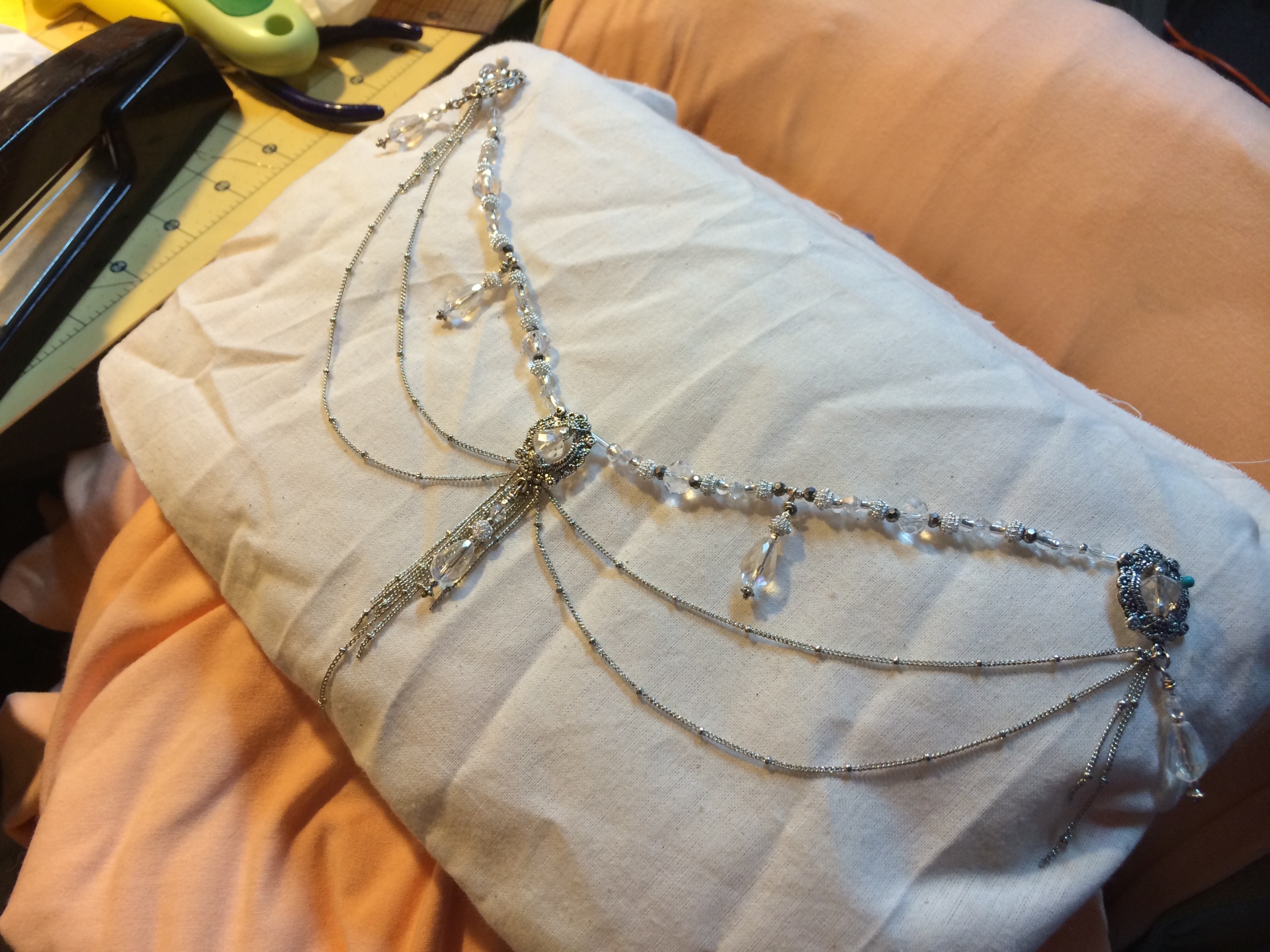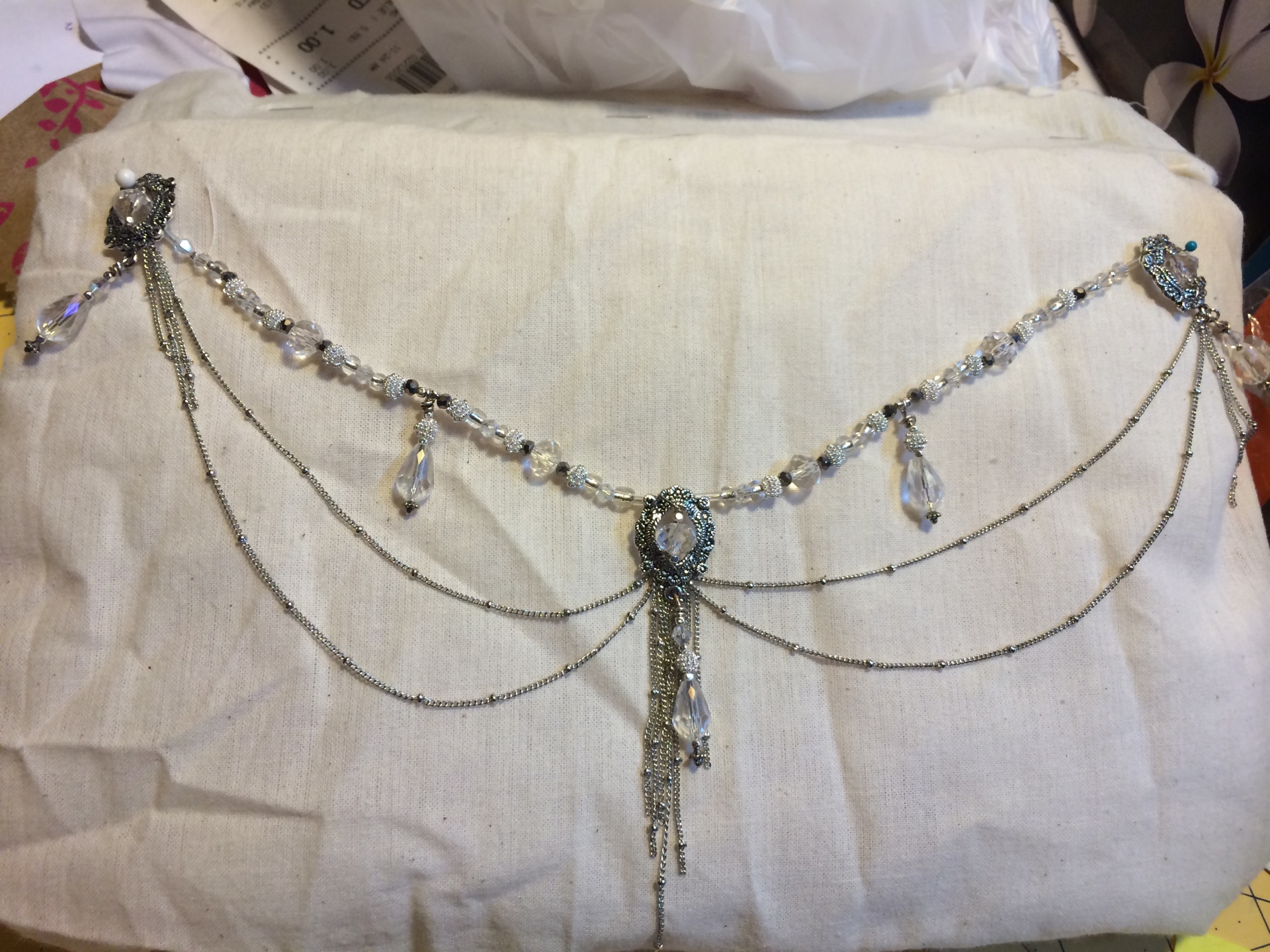 Man, you know, I can't wait to see this on a head!! But that'll be for a later post. I still need to attach the hair pins to each facet so it will stay put, but this is a little something special I came up with one day. I didn't really know what I was doing, but I had a vision and just went for it! Needless to say again, I was impressed and I can't wait to make some more! Trust me, it's in the works ;-P
TA-DA!!!